Raksha Bandhan is the festival that represents the love and bond between brother and sister. Raksha Bandhan is also known as Rakhi or Rakhi Poornima. Sister ties Rakhi on brother's wrist to focus love and duty towards his sister. Sister pray for his good health and long life. Every year in August (Saravana Mas) Raksha Bandhan festival is celebrated in India.
On the holy occasion of Rakhi sweets and Prasad get distributed in family, brothers and sisters offer lovely gifts to each other. Here we come up with some of the selected gift suggestions. Hope it will be helpful for you to choose the best gift for your sibling.
Raksha Bandhan Gift Suggestions for Sisters: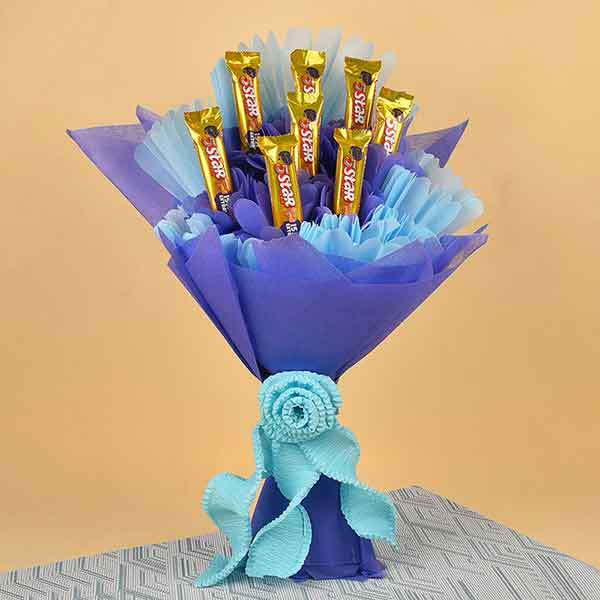 1. Chocolates/ Chocolate Bouquet:
Girls and their love for chocolates are never ending process. Celebrates this year Rakhi by offering chocolates and chocolate bouquets to your lovely sister. Chocolate Bouquet is one of the best rakhi gift ideas for your sister.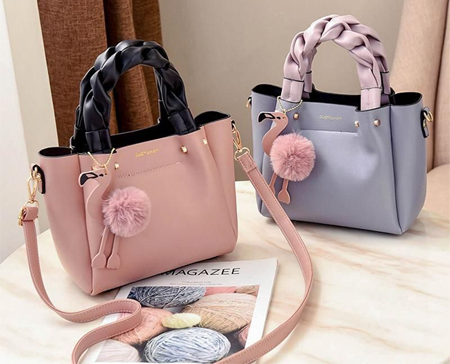 2. Personalized Wallet Or Handbag:
Every girl wishes to have a collection of wallets or bags in their wardrobe. Increase her collection by gifting a beautiful wallet or handbag, she will love this gift so much. This is really the best gift for your sister.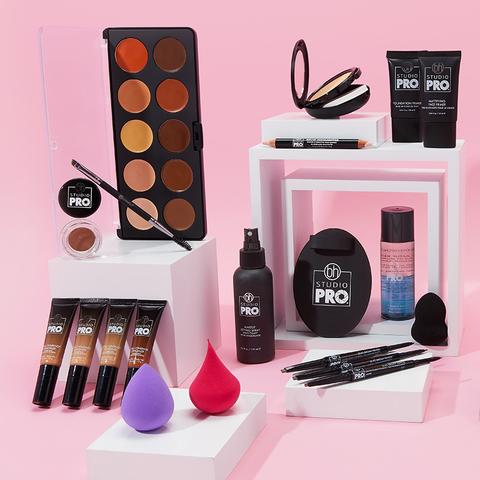 3. Makeup Kit:
You can not find a single girl who doesn't like to do make-up. On this Raksha Bandhan gift your sister a beautiful makeup kit. You can easily buy a gift-packed makeup kit from any store from the market or you can directly order it online from Nyka, Amazon, or Myntra. Makeup kit is available on many eCommerce sites.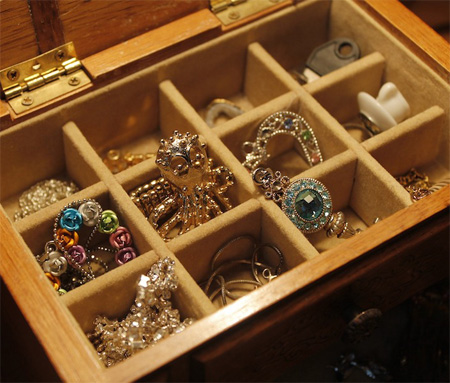 4. Gift Accessories/Jewellery
Jewellery or any accessories is so much close to every girl's heart. Gift your sister a set of jewellery such as earrings, bracelet, bangle set, Neckless. Any kind of accessory girls loves the most. We highly recommend you to gift your sister the best jewellery set or accessory and make your Raksha Bandhan more Joyful.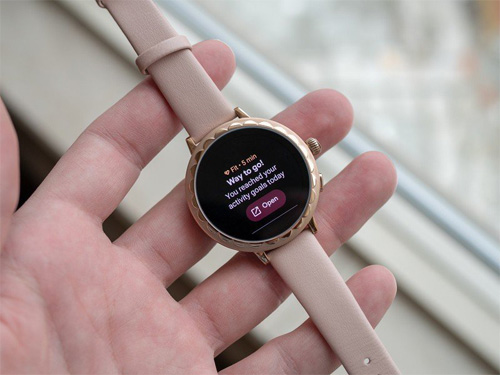 5. WristWatch/SmartWatch
The wristwatch is not only for fashion but also a useful gift for girls. There are many wristwatch brands available nowadays. Gift your sister a nice and branded watch at the Rakhi festival and make her happier than ever before.
Raksha Bandhan Gift Suggestions for Brother: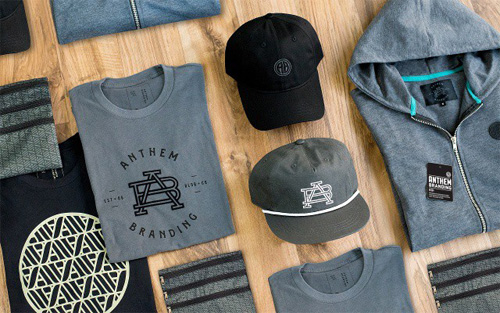 1. Favourite Merchandise
Buy the best merchandise for your brother at this rakhi festival. Boys love to wear fashionable clothes and every sister wants her brother to be look cool and handsome. Gift your brother some classy shirts, T-shirts, or anything he is interested in.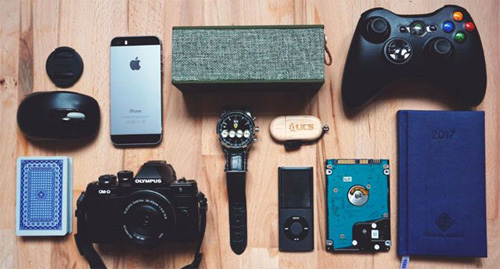 2. Electronics
Boys have another level of attraction towards electronic gadgets. On the occasion of Raksha Bandhan's gift, your brother some electronic gadgets, such as headphones, a Smart Watch, Treamer, Mobile phones, Earbuds, Microphone and many more options are there.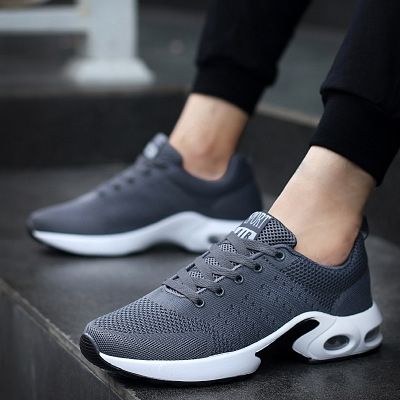 3. Shoes
This is one of the best gift ideas for brothers on Rakhi Poornima. Your brother will definitely love your gift. Many types of shoes are available in the market, such as leather shoes, sports shoes, Sneakers, and many more with different brands. It can be easily available at local market or you can order online.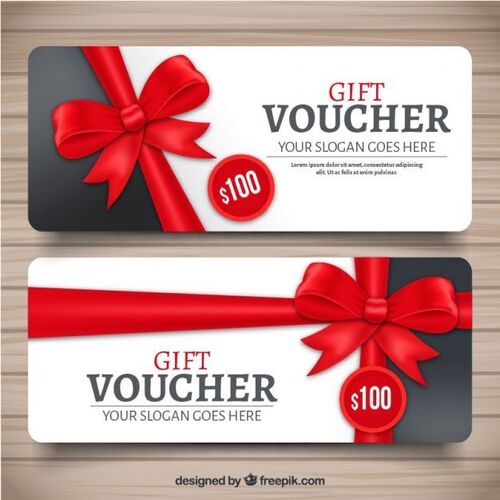 4. Gift Coupons
Gift coupons are the best option to gift your brother. Generate any amount of gift coupons from the best eCommerce and give them to your brother. So that he can buy anything that he wants to buy online.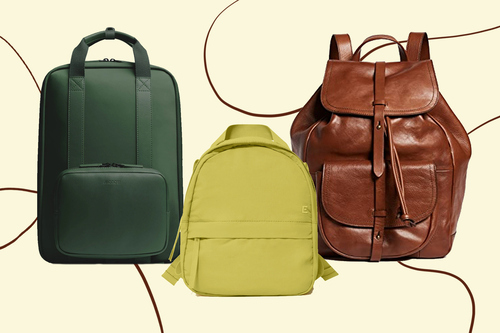 5. Official Backpack
Gift your brother a cool official backpack so that he can use it fairly and you will be satisfied by seeing that your gift is so much useful for your brother. Backpacks never get waste, it is always useful for people. So this Raksha Bandhan gift your brother an official backpack.
There are some more unique Raksha Bandhan gifts Ideas for your brothers and sister.
1. Perfume
2. Sunglass
3. Sandles
4. Clothes
5. Beuty Products
6. Tie set
7. Gents Wallet
8. Keychain set
9. Customised Coffee Mug
10. Laptop covers
Hope you like our Raksha Bandhan gift ideas, and hope it will help select the best Rakhi gift for your brother or sister. Rakhi is not only the festival of distributing or sharing gifts and sweet but also share love and blessing. Hope this will be your best Raksha Bandhan and you will enjoy our gift ideas too.
Happy Raksha Bandhan to all the brothers and sisters.!!