Being a Scrum Master means being a guardian for your Scrum Team. A skilled Scrum Master is someone who works to solve the obstacles which may come in the teams' way. Having the whole control over the scrum techniques is what makes the job of a Scrum Master desirable. Describe the job of an SM, it ranges from coaching the team about agile scrum to make successful deliveries. The job of SM is not always a bed of roses. If deadlines are not reached, the job can become tough and challenging.
Talking about the need for technical skills in Scrum Master, knowing technical topics has proved to show wonders in Agile teams in the past. Yes, it is not necessary to have them but having familiarity can surely enhance the role of an SM in a Scrum's team. Enrolling in Certified Scrum Master training is the best opportunity to kickstart your dream of becoming a Scrum Master.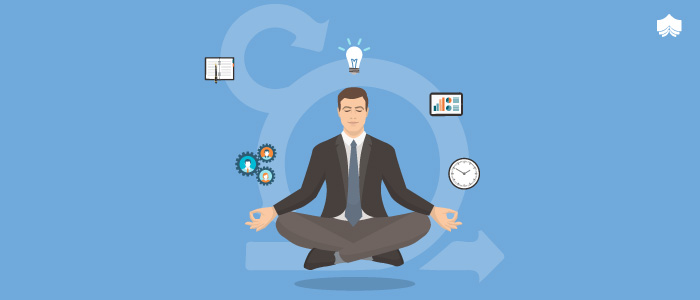 Notable benefits of having technical skills
A Scrum Master is seen as a coach of the team. When the coach is familiar with technical skills, you know that the team is in for a great experience. This is because a technical leader can play an important role in successful Agile adoption, and also in discovering opportunities to imply those to get maximum effect. A Scrum Master who is good with technicalities can easily get involved in all kinds of activities by seeing them from a technical point of view.
A technical SM is someone who:
Understands and thinks from an engineer's point of view while working with a Product Owner
Can look into the basic technical issues before he sends them to an engineer
Can clear doubts and can ask questions related to the technical estimation
Is open to talking about sequence roll-outs relying on technical urgencies
Will be able to solve technical issues by holding a meeting between technical teams
To understand what the Developer is trying to say, a Scrum Master must have basic technical skills. This way he will also earn credibility amongst the people in senior management.
Effects of having a technically skilled Scrum Master
A Scrum Master who knows his way with technicalities can act as an expert and handle the services with ease.
It would be really easy for him to question the team members while assessing them.
Make the team understand the importance of certain technology and make them adopt it into use.
Help the team in breaking down stories into tasks.
Guide the Product Owner on ways to evaluate the work.
He will be able to manage the projects easily.
Some technical skills which can be inculcated are:
Learning about Agile methodology and different frameworks like Scrum, XP, Kanban, etc.
These skills impart techniques to the coach to teach the team members about Agile S
Learn about basic features of incremental and iterative development.
You will get to know about Scrum theories.
The Scrum Master will also learn other methodologies which he can later share with his team members, to motivate them.
By learning the technical skills, you will get a basic understanding of the software development processes and procedures which can be helpful for the team members.
After gaining the tech skills you will be fluent with Agile techniques like ATDD, TDD, User Stories, Continuous testing and integration, Agile games, Automatic testing, etc.
Another perk is understanding the importance of delivering the product on time.
These were some of the technical skills which when inculcated, will help the Scrum Master to have a flourishing career in the future.
To summarise, the importance of technical skills can be only understood in the later future by actually applying them to your job as a Scrum Master. These skills will give you the power to lead various Agile teams. Take the CSM training and wish to conquer your dream of becoming a Scrum Master.