TikTok is a full-fledged marketing tool designed mainly for businesses and brands to gain popularity. With more than 852 million monthly active users, TikTok is ruining the world with its entertaining activities. Many brands and companies use this as an opportunity to mark their presence with millions of audiences on TikTok.
Most people think that TikTok is only for making lip-syncing videos where they fail to notice its importance of increasing the brand reach. TikTok also helps to discover new things and products and leave for your judgment about the review.
TikTok becomes a super energetic application for advertising purposes. Usually, people prefer to watch short videos with engaging content, and TikTok provides those advantages to its best with plenty of exciting content. But it is a great challenge for business people to grow their product in this competition.
What Is TikTok?
TikTok is a visual platform having short videos for 15 seconds. People upload lip-syncing videos by making their own with popular soundtracks. Some users use their tracks to show their talent to millions of people worldwide. You can extend your videos to 60 seconds by connecting multiple clips. 
TikTok helps to find new trends and connect new people globally. The TikTok users, on average, watch videos for 52 minutes daily on TikTok. Use this advantage on your business to gain engagement. Since TikTok is a destination for making short videos, make it enjoyable with your creative skill.
Include TikTok in your marketing plan that gives hands in the path of growing your business. Use the below exciting points on your strategy to improve TikTok marketing and stay ahead of the crowd.
1. Give An Attractive Profile
Each person on TikTok has the power to attract many users by giving an eye-catching TikTok profile. Most people's mentality is that when they find a video interesting, they will directly visit their profile to know the detailed information. So, if the content on your bio looks excellent, you will gather more audiences to your account. TikTok allows you the space of 100 characters to fill your information on your page. Make the first impression in a way creating trust for your business.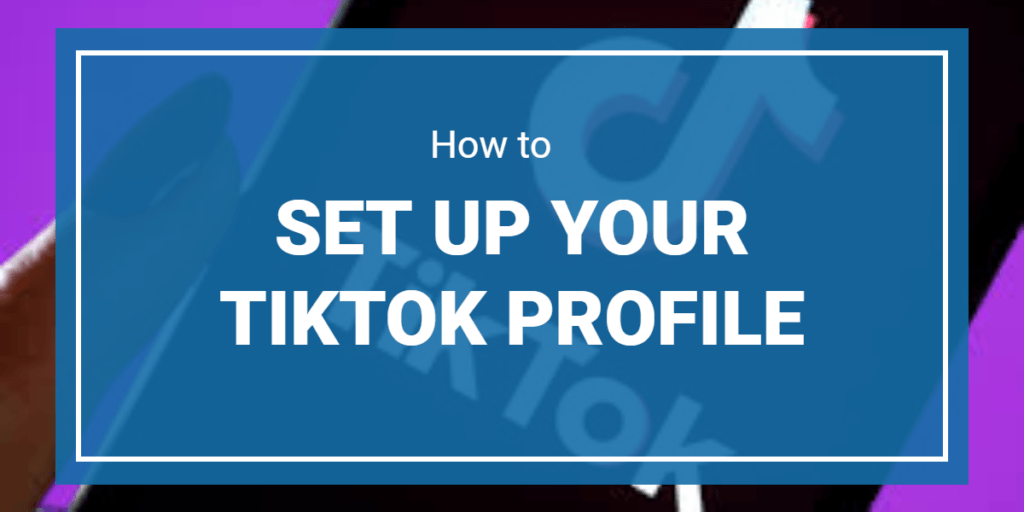 Use the original content to stay audiences on your page. Choose the user name related to your business or use your brand name to make your brand popular. The profile picture can be your brand logo that becomes an easy recognition for your customers to follow you. There is an option to include a link to drive traffic to your website or to increase sales.
2. Gain Exposure Through Your Content
The content plays a vital role in improving your brand personality. Use your creativity and know your audience's interest to gain more engagement for your business. Scroll down your "For You" page to know the trending topics and implement them on your content to get TikTok video views for your engaging video. The FYP is the place where all the trending videos take place. The specialty of this page is, when you show interest in a single video by performing some actions, you will get a list of videos related to your interest.
Use the trending songs and soundtracks on your unique content to grab your follower's attention. Make them perform actions on your video, which helps improve your engagement rate, and the TikTok algorithm will automatically push your video to the top of the FYP page to explore your brand worldwide.
3. Be Consistent Relating To Your Niche
Consistency is the key to success in any field. Give content to your audiences regularly on your feed to remember your account. All your content should say something about your product directly or indirectly, making a remembrance among your followers. Post content at least once will help you gain potential followers and increase the engagement rate for your TikTok account.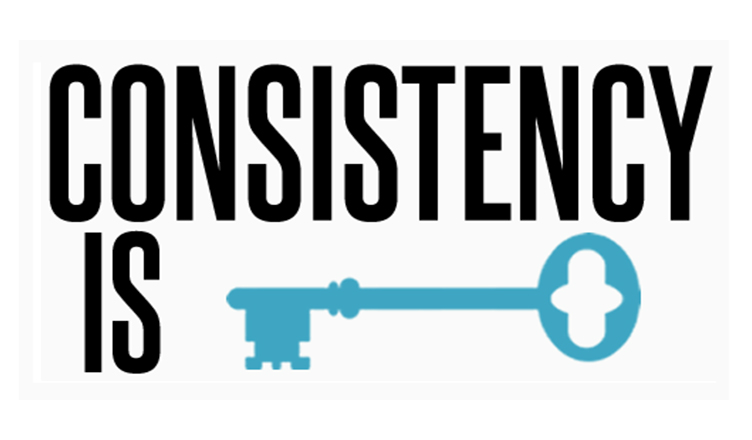 The best place to use your talent and show your uniqueness to your audiences is content creation. People will love your content only if it is engaging and relevant to your niche. Followers will engage with your account when your content is original and gives ideas to use in their personal life. Provide regular content to your audiences and avoid unfollow from the users.
4. Be The First On Trends
Though most people use TikTok for jumping on to the trends and capturing content ideas on the "For You" page, you become a unique person out of them. Try out new things with your creativity and come up with original concepts to make your video trending. The strategy of finding popular content on the FYP looks excellent, but you should not get stuck on what is happening already over there.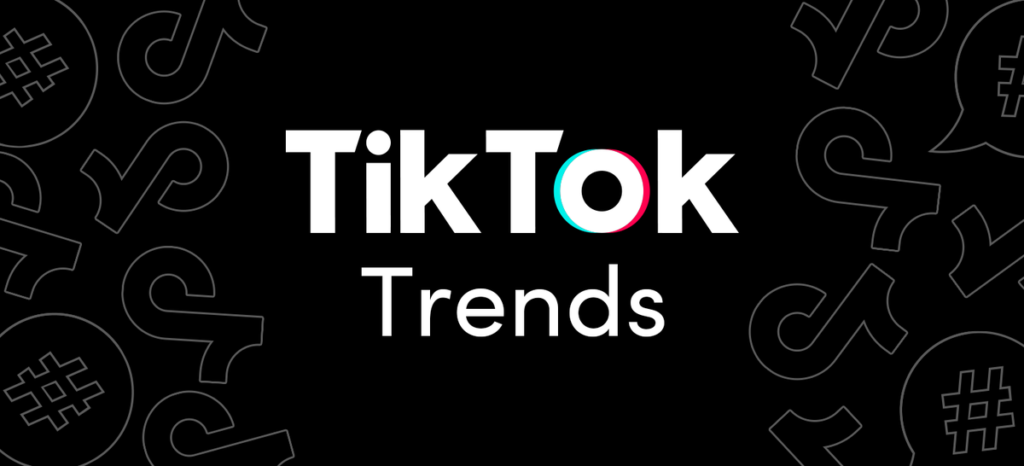 People on TikTok always love to see new and exciting content. The reason for successive brands on TikTok always introduces innovation in their posts. Don't always start a concept that is available already because people will get bored with your account. You can also take a trending topic and add something new, making it innovative to spread your content valuable among different users. Keep watching the FYP as a regular habit to find recent trends and be the first to implement them. 
5. Make Tutorial Videos For Easy Understanding
TikTok is not only for entertainment purposes. People learn a lot of new things on TikTok. Bring your account as a learning place for users by knowing something new from your account. Instead of simply promoting your product, explain the steps to use it and create trust among the TikTok users. The visual content has more power to grab audience attraction. Prepare content in a way that helps your audiences to grow in their professional life.
Give a video series by telling a story to stay back your audiences on your page using your exciting content. Explain all the features available on your product in a way to catch the eyeballs of a wider user base. Your video should tend to buy your product. Also, get reviews from your potential customers and ask them to show the working in a video to build strong trust among audiences.
6. Use Trending Hashtags
On all social media sites, the role of a hashtag is essential to improve your brand visibility to huge audiences. Reach your content among millions of people by using relevant hashtags that suit your content. Using hashtags irrelevant to content can make your existing audiences unfollow you. Take extra care in finding hashtags for your content.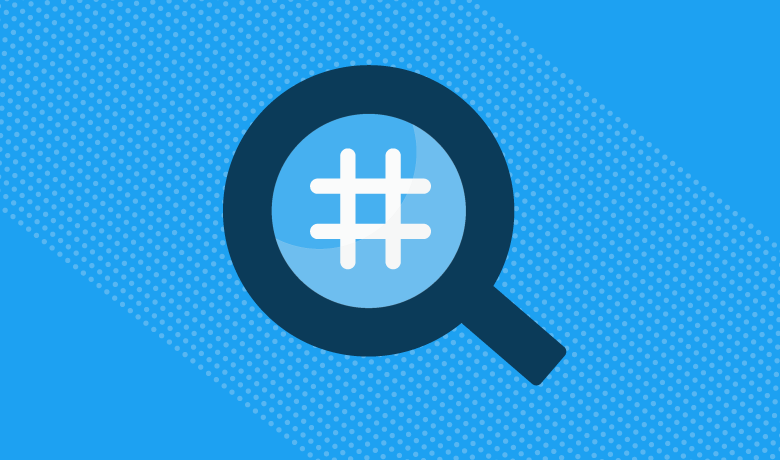 If you find it challenging to get hashtags, TikTok gives you the best way to choose hashtags on the discover tab. Type the related keyword on the search bar and get a list of hashtags according to your search. Though TikTok provides you space to add 22 hashtags to your description, using only five to seven hashtags to make your content attractive to your audiences.
Conclusion
Get the best result for your business and reach it to many audiences by including TikTok in your marketing plan. TikTok provides a lot of opportunities to grow your brand with the audience's interaction. Use the above tactics to improve your TikTok marketing strategy and get a better result in your business.
Implement the right marketing strategies on TikTok and land your brand on success!