Truecaller App Introduction
Truecaller is one of the first caller ID and messages tracker apps, available for Android and iPhone. Truecallers app helps us tracking our calls and messages. It is a free app and can download from the Apple app store and Google store. We can block spam calls and messages using this app.
Truecaller App Description
Truecaller is a mobile app developed specifically to know the caller ID for incoming and outgoing calls. Currently, Truecaller has more than 25 million active users and subscribers. Free and paid versions are available of the Truecaller app. This app allows users to block unwanted and spammy calls and messages. This app gets a notification if a blocked caller ID tries to call you or text you. Truecaller helps to track unknown numbers easily. This app is helping, blocking unwanted and spammy numbers, identifying unknown numbers, and you can make a call from this app.
Truecaller Alternatives
When this app launches it is only this kind of app that brings universal Caller ID to our smartphone. Later in the upcoming years, many caller ID tracker apps started coming into the market with updated features than the Truecaller app. Now we started comparing those apps and their feature. Truecaller app needs so much unnecessary information from our device like contact access, gallery access. One of the biggest culprits using this app, heavy battery drainage. If you feel the same way we have come up with the latest and updated Truecaller alternative app list, hope it will help you to change your caller ID tracker app.
Here is a list of the best Truecaller alternative app for your Android and iPhone 2021
1. Whoscall
2. Showcaller
3. True Contact – The real Caller ID
4. Hiya
5. CallApp
6. Mr Number
7. TrapCall
8. Eyecon
9. Calls Blacklist pro
10. Callblock
11. Caller ID
12. ViewCaller
13. Ayamote Caller ID
14. Numler
15. WhoWho
16. Real Caller
---
1. Whoscall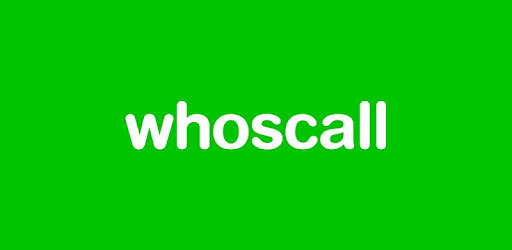 Whoscall is the best alternative to the Truecaller app. Both apps have similar features. Whoscall is available for Android and iOS devices. This app is downloaded by more than 70 million users worldwide. The feature that makes it superior to Truecaller is its offline database. Whoscall app can track callers ID even when you are not connected to the internet.
This app is useful in tracking and blocking unwanted calls and messages from telemarketing, service providers, and many spam calls. It is easy to use caller ID tracking app and the best alternative to the Truecaller app.
2. Showcaller
Showcaller is another Truecaller alternative app. This is so much lightweight app and it needs almost 5-6 MB of space for installation. Another important thing is that it is battery friendly and does not use an excessive battery. Some more interesting features for the showcaller app are its offline database, unknown number search, built-in call recorder, and T9 dialler that allows people to quick search in their contact.
In every aspect and user review, the showcaller app is the superior and best alternative to the Truecaller app. This app is useful in identifying almost all unknown calls and shows us detailed caller IDs and photos even if you are not connected to the internet.
Android, iOS (free with in-app purchases)
3. Hiya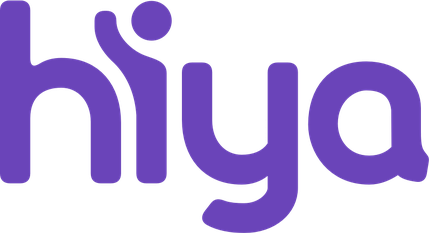 Hiya app is a slightly different caller ID tracker app from all the above mentioned apps. It automatically identifies calls and messages you want to block or avoid. Just like any other caller iD tracker app, the Hiya app also identifies unknown calls, messages. It has one advanced feature that you can allow automatic block options for selected numbers like, spam numbers, telemarketing numbers, etc.
The Hiya app is a totally free and ad free app. Many apps always remind you of their premium version by continuously notifying you and when you open the app you have to face certain irritating ads. To enjoy ad free service Hiya caller ID tracker app is the best option.
4. CallApp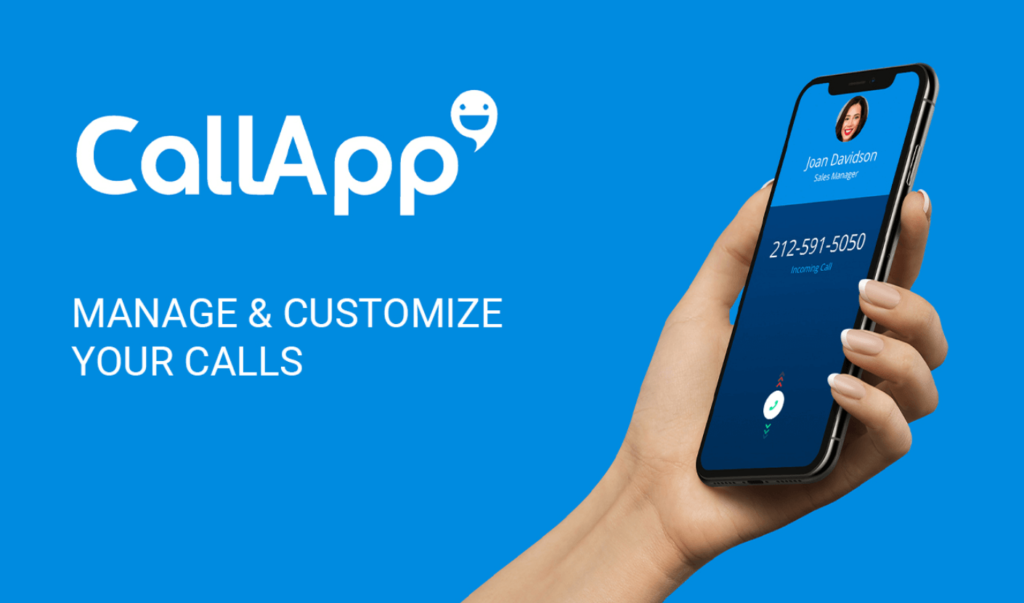 CallApp is similar to the Truecaller app in feature. The only thing that makes them different from each other is CallApp can record incoming calls and outgoing calls. CallApp has almost the same features that Truecaller owns. It needs a large space to install and battery drainage is a common issue in both the app.
But still, we suggest you try CallApp over the Truecaller, the call recording feature makes it different than Truecaller.
• Free- Android
5. Mr. Number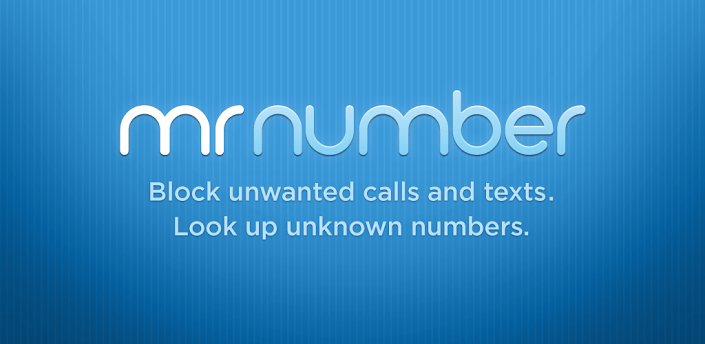 The name of the caller ID tracker is different but features are the as other caller ID tracker apps. Mr. Number required less space to install. It has the ability to track unknown calls and messages, it can block spam calls and telemarketing calls and give notification of the blocked call. It is totally free for download and installation.
The feature that makes it different from other call ID tracking app is, it has special regional, country level, and city filters so that you can block all the calls and messages from a particular country or city. The setup and installation are available for both iPhone and Android users.
• Free- Android, iOS
6. TrapCall

This is one one of the best app to replace Truecaller app for iPhone user. iPhone store has the best reviews of this app as compared to the google play store. But reviews do not explain the full story. TracpCall App has the patent- "No Caller ID"  for Caller ID recognitions and blocking features and you can find the source behind the spam calls easily. So that you can reach the judgment whether to accept the call or decline.
TrapCall can automatically track the system generated calls and block spam calls. It has its own global spam phone number list and they keep it updated all the time. When your phone rings an unknown call, TrapCall quickly compares the number with the spam number list and shows the spam call notification.
This can be easily block telemarketing calls, spam calls, and other harassing calls. It supports " live call tracking" like Truecaller. Other feature includes call recording and privacy lock.
Replace your Truecaller app with the TrapCall app.
Tip- It is only available in the USA.
• Android, iOS ( 1st week trial free, plans start from $3.99)
7. Eyecon

Eyecon caller ID tracker app is a little bit different from other apps. It uses a social media networking channel to give you unknown numbers caller ID. Id does not uses a database to track the number. It always uses the live search for call tracking. This specialty makes it different and advances from the Truecaller app.
Other features include call recording, location tracking, etc.
8. Callblock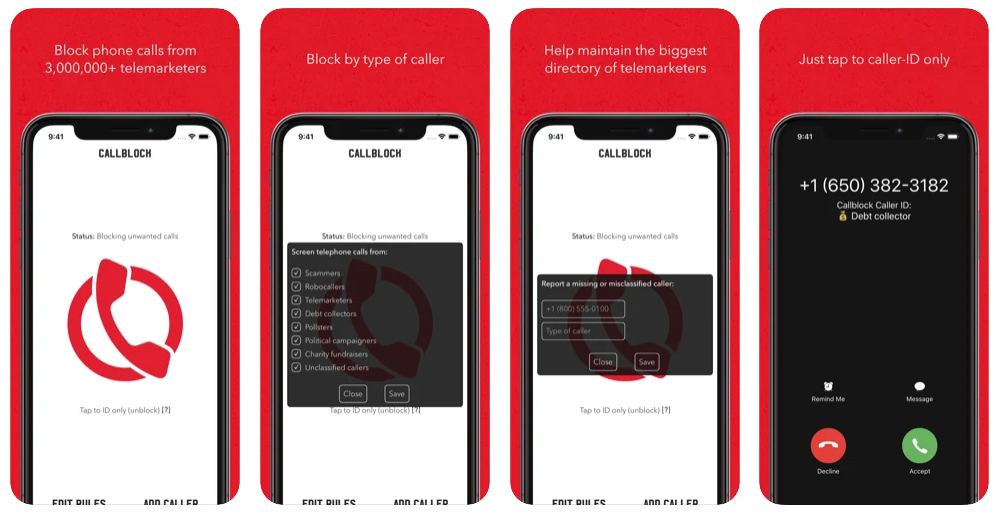 Callblock App is only available for iPhone. It does not work like any other caller ID tracker apps work, since it is not a caller ID tracker app. It is developed for iPhone users only. It blocks the spam call and messages. And it has the robust callblocking feature ever used by other OS.
Callblock made a database of over 3,000,000 global telemarketing numbers and they keep it updated time to time. These numbers spamming over the 100 countries in the world. Callblock app call block around 87% of spam calls.
You should really use this app for your iPhone to block spam calls from telemarketers.
• iOS (free 30-day trial, $1.99/month)
9. Caller ID
The caller ID app is the best caller ID tracker app ever developed. As the name suggests Caller ID app tracks the social media appearance of the caller. So that not only number and region but also you will get an information of caller with photo, age, number and many more.
You can get more information about the caller than the Truecaller app so it will be the best alternative to the Truecaller app.
Other features of the Caller ID app include- identify and block spam calls and incoming messages, availability checkers, etc.
• Free- Android
10. ViewCaller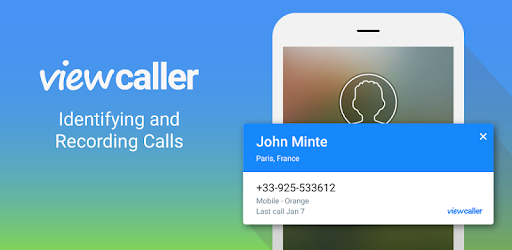 ViewCaller is a simple and easy to use caller ID tracker App and the best replacement for the Truecaller app. It is another cross-platform Truecaller alternative app design for both android and iOS. This app can block all the spam calls and messages whether you are online or offline. ViewCaller app works in real-time so before receiving the call you will come to know who is calling.
It takes less space than the Truecaller app to install. It also supports the T9 dialer. It maintains call history and easy search.
 Most importantly it does not ask you for access to your contact list so that you can maintain privacy.
• No Free Trial, Android, iOS (free, $2.99/month)
Conclusion
Every caller ID tracker app has its first preference to track and block spam calls and messages. They might have different ways and methods to done it possible. There are many apps available for your smartphone to avoid spam calls. Every app has its own and unique feature.
Truecaller is the very first caller ID tracker app launched for iOS and Android devices.  We are always looking for confidential and best services. There are many caller ID tracker app that came to the market and they are still coming.
Above we tried to cover some of the best caller ID tracker apps which are advance than the Truecaller app in every manner and can easily replace the Truecaller app.